Meet Michael Perry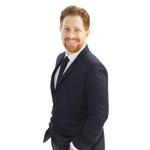 Michael Perry is a managing member of 40 Summers LLC, founded in 2018. Michael is a graduate of Thomas Jefferson School of Law (2006), and Bachelor of Interdisciplinary Studies from Arizona State University (2003). Michael, has been a licensed Realtor since 2010, and quickly rose through the ranks to be one of the top realtors in Southern California. Michael is a distressed property expert and has saved 100s of Southern California families from foreclosure, deficiencies, and tax debts.
An avid car collector car lover, Michael hosts car events at the Rancho Santa Fe Cars and Coffee most Saturday mornings. Come say hi if you are in the area! Michael resides in Del Mar with his daughter and enjoys hiking and golf in his spare time.
What Does 40 Summers Mean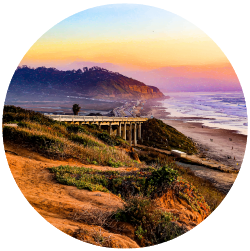 We provide win-win solutions to help homeowners get out of their sticky situations … like Foreclosure, owning a burdensome property, probate, or anything else. At 40Summers LLC, we focus on providing you with a solution to your situation so you can continue to do the things you love.
This is our manta, 40 Summers. Life is short and every time we miss out on something… a family event, beers with friends, a sunset hike at Torrey Pines, it's gone forever. 40 Summers is about reminding ourselves to take our opportunities seriously, appreciate them, and act with ethics/integrity in everything we do. Life is beautiful and we don't want to leave anything on the table!
How We Work With Homeowners
If you have any questions about how we work, what the process of selling a house or having us help you avoid foreclosure, or just want to learn more about us… don't hesitate to contact us anytime!
Call 40Summers LLC Today! 858.353.1632